CREATIVE PORTFOLIOS
THE HOME OF GLOBAL BANKING ALPHA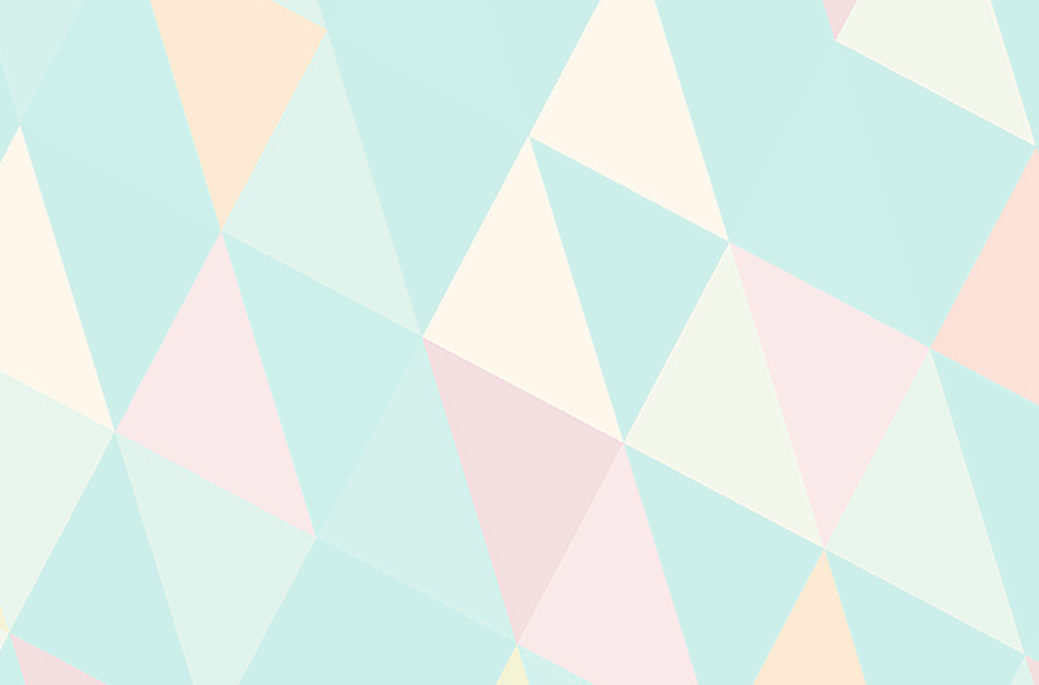 Independent Investment Ideas Services
Creative Portfolios Limited is an independent, unconflicted, specialised ideas provider, focused on generating alpha from global bank shares. Creative Portfolios has a differentiated approach to stock analysis based upon quantamental work and financial statement-based heuristics. With our back tested and trade marked PH Score, a global quantamental bank model, we identify potential long/short opportunity across a universe of >3000 bank shares (the "winners", the "strong" "outperformers") from the process of aggregating multiple pieces of financial information from data sets according to value-quality and fundamental momentum signals. We use our experience, specialist insight, and judgement to interpret the data. We then drill into detail in order to communicate the best opportunities in a straight forward way. We believe that the market initially under -or slowly- reacts to the historical information.
✔ Independent Acumen and Discernment

✔ Entrepreneurial at Heart

✔ Specialist Insights from Financial Statement Analysis and Quantamental Analysis
✔ 100% Client-Centric


INDEPENDENT SPECIALISED ANALYSIS AND PARTNERSHIP

71-75 Shelton Street, London, WC2H9JQ, UK
E : ph@creative-portfolios.co.uk
Creative Portfolios Limited is an appointed representative of Messels Limited which is authorised and regulated by The Financial Conduct Authority.
Creative Portfolios is a member of Euro IRP